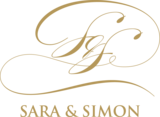 Welcome!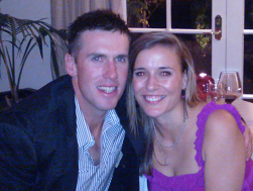 Hello family and friends! Welcome to our wedding site.
We are so excited about our wedding on March 15th - we can't wait to see you all in the same place at the same time, and we're also looking forward to having many of you meet one another for the first time.

On our site, you will find more information about our wedding celebration, including:
gift registry, accommodation options and details for the post-wedding brunch.
We hope this will help make our day as fun and enjoyable as possible for you.
If you have any questions, please get in touch! sara-and-simon@outlook.co.nz
Dave Fulton will be in charge of 'telegrams' on the day - email davidhfulton@yahoo.co.nz